*Same day quote available during normal business hours. Although rare, there are cases where satellite imaging may not be clear enough or there is too much tree cover to accurately measure and price online, same day.
We are the

HIGHEST RATED

lawn care company in the CSRA!
If you envision seeing green from the moment you walk out your front door, it's time to call the local experts. With decades of combined experience right here in the CSRA, we know Georgia and South Carolina lawns!
OUR PACKAGES
MONTHLY TREATMENT PLANS

Kills On Contact

Repels New Mosquitos
Continuously Treats
Kills On Contact
Repels New Mosquitos
Continuously Treats

Kills On Contact

Repels New Mosquitos
Continuously Treats
Discover the

LAWN ACE

difference
Your time, OUR PROMISE - 
Your time is well spent with your family and friends. Let Lawn Ace handle the up keep of your lawn. Living in Georgia and South Carolina gives you the opportunity to enjoy breathtaking landscapes and greenery that is stunning year round. Nature is something to not just explore, but also appreciate.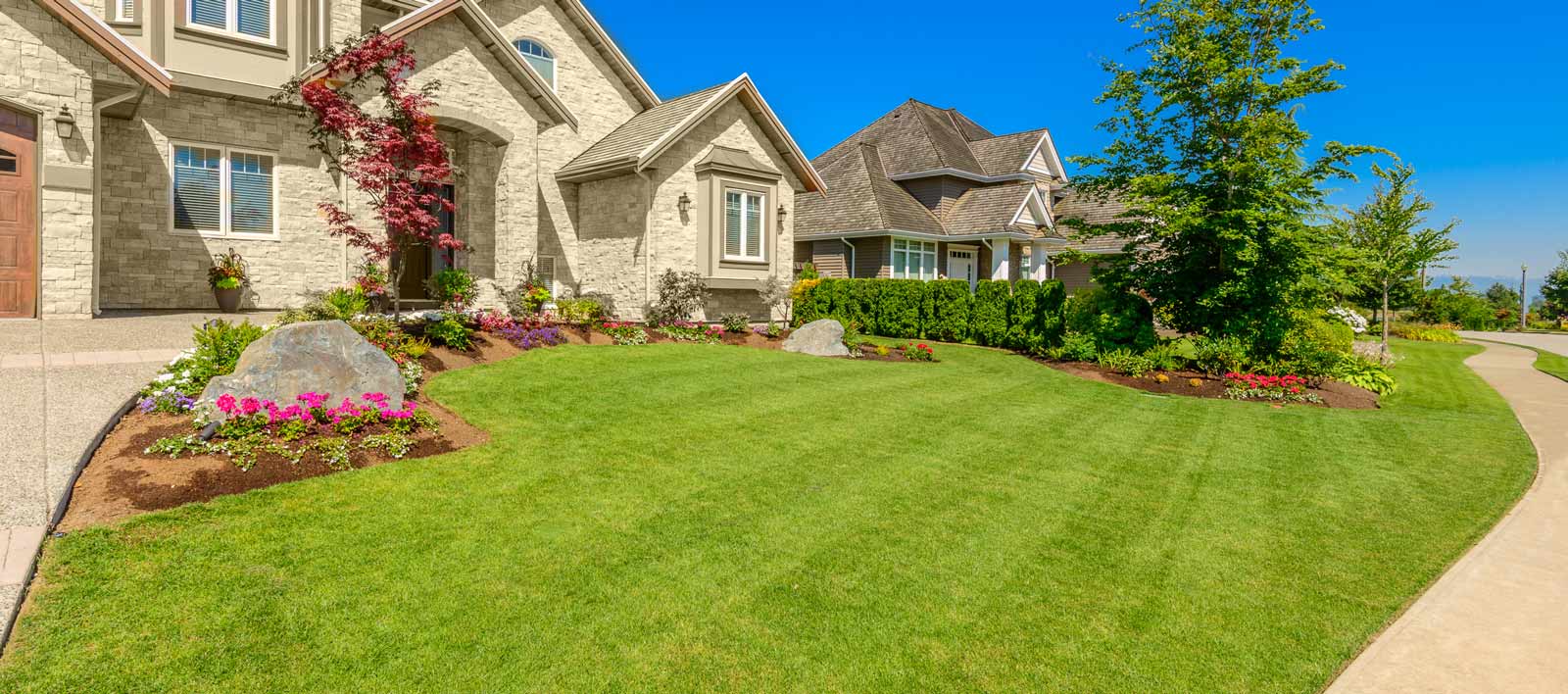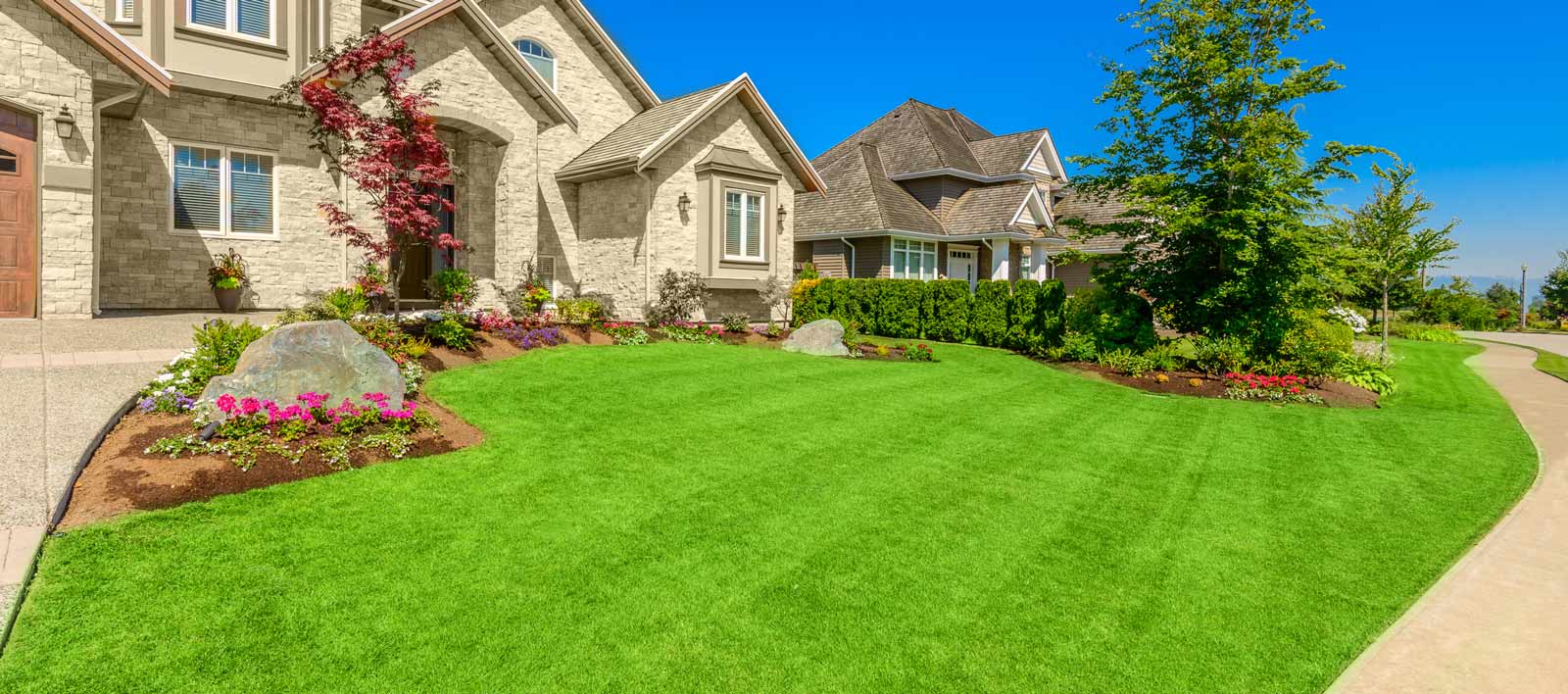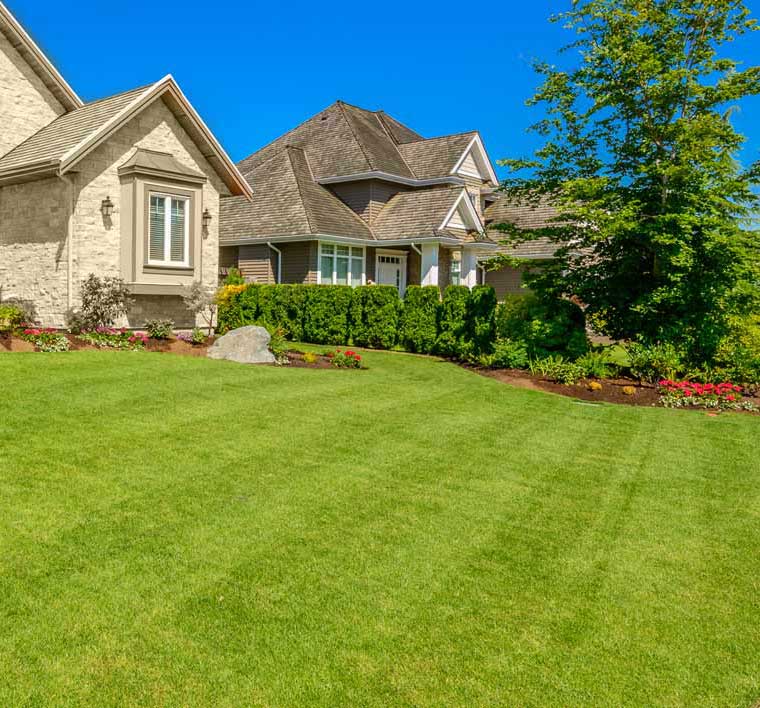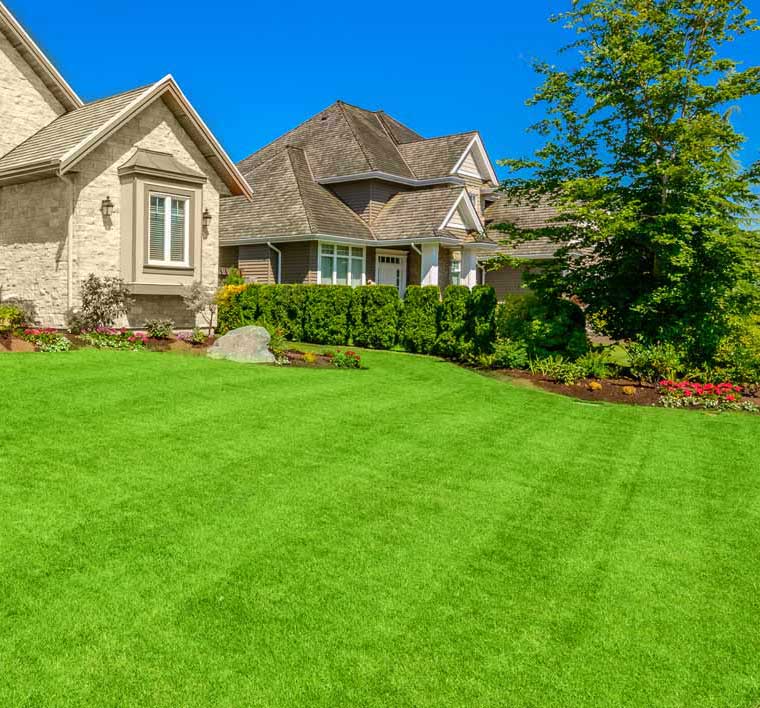 Testimonials
The Chick-Fil-A of lawn services! One day on a walk around the neighborhood, a friendly lawn ace representative approached me and gave me his speech about their services. I had a hard time saying no to people so I agreed to try them out, not really thinking I'd see anything improve.Using Lawn Ace is the best decision I ever made for our yard! It looks 100 times better. We have no weeds and our lawn always looks so green and healthy. But that's not why I love Lawn Ace so much. I love them because of their employees. They are the most polite and professional people I've encountered! I tell my husband they're the Chick-fil-A of lawn services. They go above and beyond and I'm so glad I tried them out.
Kelsie Cantrell
We have worked with several companies (3) here in the CSRA but Lawn Ace hands down is the best. Our lawn is the best looking it has ever been in the last 6 years. I appreciate their on time scheduling, their courteous agents who answer the phone, knowledgeable service man who spray our lawn and their prices! Thank you!
Lida P.
Switched to Lawn Ace last year, My yard looks better than ever before! The prior contractor always had trouble controlling my weeds, but not Lawn Ace. Plus their employees go out of their way to explain what they are treating and always listen to my needs. I recommended them to both of my sons who live in Evans also, who now use them. I HIGHLY recommend them!! They are the best in this area!!
Pat Tyler
The professional service I receive from Lawn Ace is second to none. Michael Hansen is friendly, knowledgeable, thorough and timely. He made a recommendation for aeration and my yard is back to being one of the best in the neighborhood.
Shawn Williams
If you are considering Lawn Ace, let me help you with that decision. Call them now and you will not be disappointed. As soon as I heard that the proprietor had moved back to the area and was managing this company, I dropped the big name company that was not very effective and called Lawn Ace. From day one, this company has been courteous, responsible and provided the greatest value for the dollar spent. My yard is looking fantastic and I appreciate the attention to detail that this company takes from the top down. I am a very satisfied customer.
Amy Stephens
This is the second season that I have had Lawn Ace maintain my lawn. I can honestly say that they have taken a weed infested cow pasture and changed it into a beautiful lush green weed free lawn, which is the envy of the neighborhood. I am extremely proud of what Lawn Ace personal have accomplished in such a short time. When the technician treats my lawn he also advises me as to what I can do between treatments to maintain my amazing lawn. I would not hesitate to recommend Lawn Ace to anyone who would like to have a picturesque looking lawn as mine.
Rose Mary Dombkowski
The professionals at Lawn Ace are top notch. This company has resurrected my lawn with their treatments and professional recommendations. I would recommend this company to anyone who takes true pride in their lawns health and appearance.
Jason Stephens
After several years of a competitor telling me "give it a couple of months and it'll all be fine", we pulled the plug and switched to Lawn Ace. What a difference! When they told us "in a couple of months you should see a real difference", they meant it, and we did. Not only did we see a marked improvement in our lawns, we knew when they were coming, who was coming, and the technicians were knowledgeable, friendly, and professional. I can't recommend this company enough on all counts, 10/10.
Frazier McGilvray
Professionalism, Punctuality, Quality, Responsiveness, Value I am so so so pleased with Lawn Ace. Awesome customer service and response time and a super professional, organized company. I hope to be a long long time customer!! My weeds are gone and grass looks fantastic.
Katie Polk
Throughout my career we have struggled to find quality chemical service companies that are proactive and create a service plan that meets our needs based on different site conditions. After partnering with Lawn Ace we have noticed a huge difference in our turf quality and insect control. The technicians are always looking for problems and communicating with us to ensure our properties are looking their best. If you are searching for a company that treats your lawn and landscape like there own, look no further and call Lawn Ace today!
Patrick W.
I was growing frustrated with trying to get and keep my lawn looking great during the full growing season. I reached out to Lawn Ace and they stepped in and have my lawn looking better than it has in 5 summers living in Evans. They are pros. They do high quality work at a great value. Keep up the great work!
Adam Blackford
I began using this company in 2000 when it was Scott's, who were bought out by Tru-Green. Lawn Ace technicians are dependable, courteous and very knowledgeable. Any issues are taken care of promptly. They show up and do what they promise.
Tony Thompson
We made the switch to Lawn Ace over a year ago from all the other competitors. Their name says it all, we have centipede sod and they are very knowledgeable with this type of turf when it comes to knowing what chemicals to apply. One of the other companies we used in the past damaged our lawn because they applied a product that does harm to centipede.Till this day we have no complaints with Lawn Ace our lawn is looking the way it should be. Definitely recommend Lawn Ace to any homeowner who is looking for turf care.
Sandra Reyes
We used Lawn Ace Augusta for the first time this season to do our lawn weed and fertilization management, aerate our lawn and for mosquito control and our yard looks the best it has in years! We have used competitors in the past for mosquitos but I truly believe using lawn as has had better results. I recommend them to anyone! Thanks to the lawn ace team!
Ashleigh Gregory
Brought in Lawn Ace based on a recommendation from the gentleman that cuts my lawn. When Keith came out, he told me that he would get rid of the burr weeds in my yard within two to three weeks. I had no faith that he was being truthful, but I said nothing. He also told me that what he applied would rid my yard of weeds very quickly as well. Again, I did not really believe him, but kept my opinion to myself. Within three days, all of my yard was dying! This is not the fault of Lawn Ace, this is because my yard was mostly weeds. Every morning I'd look out, and it would look worse every time. Keith came back out in two weeks to spray again, as promised. By the end of a month, all the weed – ALL THE WEEDS – were gone, and my yard started turning a beautiful green. I have already told Lawn Ace that I will not only want their service next year, but will increase the coverage to my entire yard instead of just the back yard! These guys are great at their job, and keep their promises when they say that they can help make your yard beautiful!
Tim Newell