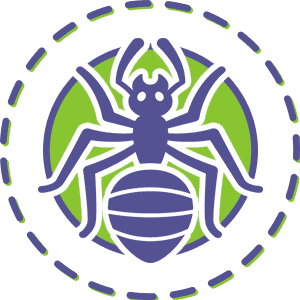 THE LAWN ACE ADVANTAGE
Fighting Fire Ants with Experience
As a resident of the South, you know that fire ants are abundant. Not only do fire ants cause significant damage to humans and pets, but these pests can also wreak havoc on your lawn, trees, shrubs, gardens, and flower beds.
It's time to take action – and Lawn Ace is up for the task.
Our fire ant control service is second to none and helps to minimize the damage caused by these pests that are rampant in our service area.
Fire Ants: The Stinging Truth
Fire ants are clearly a threat to you, your pets, and your green spaces because they can build mounds virtually anywhere. Whether you have fire ants infesting your trees, shrubs or grass roots, treatment is necessary because they have the potential to run up vertical surfaces, populate quickly, and eventually sting and bite when mounds are disturbed. While the most severe threat is death from infections and allergic reactions resulting from multiple bites, fire ants primarily cause:
Painful bites and stings
Allergic Reactions
Injury to livestock and wildlife, especially birds on the ground
In addition, fire ant mounds can cause portions of your grass to brown or die if not treated properly. Because fire ants thrive in temperatures that fluctuate between 65 - 90 degrees Fahrenheit, the Georgia and South Carolina areas are affected primarily in the spring, summer, and fall.
Treating for fire ants can be tricky and if mounds are disturbed, these pests will aggressively attack. Leave the treatment to the professionals at Lawn Ace. Our highly-trained staff is experienced in effectively treating trees, shrubs, and lawns for fire ants and it is INCLUDED with our PRO Plan. We also offer this as an additional service to any of our plans. It is a one-time treatment that is guaranteed for the year and, if the ants come back, so do we...for free! Take action by making a call to Lawn Ace to rid your lawn of fire ants.
A Monthly Program You Can Rely On
Lawn Ace is pleased to offer comprehensive monthly treatment plans that include the top-notch PRO Plan and our GROW Plan. But, that's only the start of what we can provide for our valued customers. In addition, we have a variety of services that are either part of our monthly programs or optional add-ons. Our lawn care services include: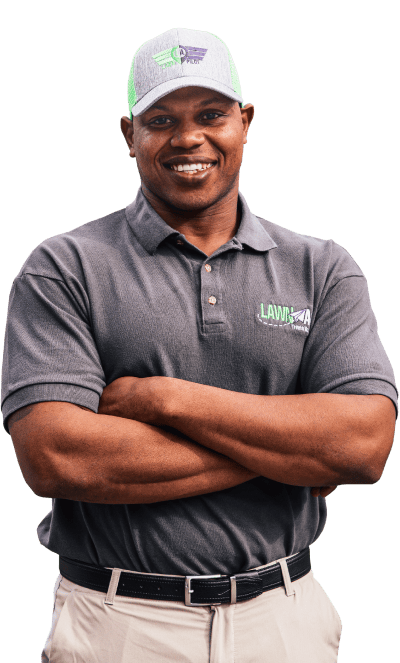 Discover the

LAWN ACE

difference!
Your time, OUR PROMISE - 
Your time is well spent with your family and friends. Let Lawn Ace handle the up keep of your lawn. Living in Georgia and South Carolina gives you the opportunity to enjoy breathtaking landscapes and greenery that is stunning year round. Nature is something to not just explore, but also appreciate.