lawn care services
Weed Control, Tree & Shrub Care, and More!
Hephzibah is part of the Augusta metropolitan area and named after a prominent baptist church of the same name. With Augusta being a mere 25 minute drive away, residents have access to top notch entertainment while living far enough away to avoid the hustle and bustle of city life.
Sometimes you want to escape to a quiet place and just enjoy nature. Most of us would opt for our backyards but at Lawn Ace we encourage you to venture out and explore the parks and green spaces around you to inspire your own backyard green space.
Diamond Lakes Regional Park
Hephzibah's best kept secret and a great place to inspire your own greenscapes at home, Diamond Lakes Regional Park has pretty much anything you can think of. There are plenty of baseball and softball fields as well as brand new basketball and tennis courts. For the nature lovers there are hiking trails, picnic areas, playgrounds for the kids, and open spaces for the dogs to run free.
Jamestown Community Center and Park
If you are looking for a spot to host your next event then check out the Jamestown Community Center and Park. This quiet little park boasts a playground, basketball courts, open areas for sports, and a community center that is available for rent.
Bring The Green Spaces To Your Home
With professional lawn care from Lawn Ace we can make your yard even more attractive than these parks. Let our skilled experts transform your yard into something your friends and neighbors will be envious of. Check out our list of services to see how we can serve you.
Our professional lawn care program is designed to meet the needs of your individual lawn. Our program treats and prevents weeds, controls pests, and keeps your grass green and healthy throughout the year.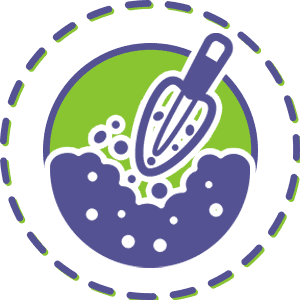 Weeds are a pain in the neck for homeowners. They seem to just keep coming and it's easy to become overwhelmed. With our weed control program we tackle weeds on two fronts; pre-emergent and post-emergent. Pre-emergent applications are applied in the spring and prevent weeds from germinating. Post-emergent attacks weeds that have made it to adulthood and prevents them from going to seed.
At Lawn Ace we know how much your trees and shrubs mean to you. That's why with our tree and shrub program we keep your trees strong and healthy so they can fight off invasive pests and live to grow for generations. We also offer: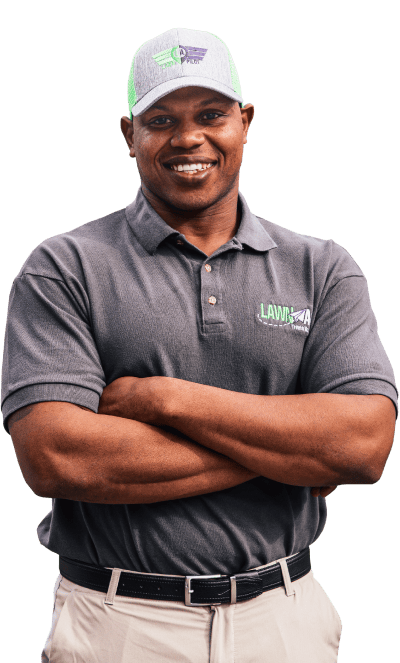 Discover the

LAWN ACE

difference!
Your time, OUR PROMISE - 
Your time is well spent with your family and friends. Let Lawn Ace handle the up keep of your lawn. Living in Georgia and South Carolina gives you the opportunity to enjoy breathtaking landscapes and greenery that is stunning year round. Nature is something to not just explore, but also appreciate.