lawn care services
Weed Control, Tree & Shrub Care, and More!
Loved by long-time residents and visitors for its welcoming southern charm, Harlem offers that warm hometown feeling that defines the south. With friendly neighbors, historic buildings, and plenty of green spaces to explore, you won't find yourself lacking things to do here. Harlem is also the birthplace of Oliver Hardy of Laurel and Hardy, the legendary comedic duo.
The Harlem City Park offers a T-Ball field, a youth baseball field, a batting cage, a tennis court, and two playgrounds with picnic areas. The park also features basketball courts, open fields for recreation purposes, and a public restroom. It's the perfect park for a picnic or a family outing.
White Hills Lavender And Herbs Farm
White Hills Farm is a tranquil farm that specializes in not just lavender but also in organic herbs and the products made from them. The farm also offers specialized hands-on classes on making soap, organically infused vinegars, yoga, and much more. The White Hills Farm even offers educational tours. Make sure to stop by the gift shop for a variety of organic, home-made products that you won't be able to resist. The farm is open to the public Fridays from 10 am to 6 pm and by appointment.
A hidden gem of Harlem, the Laurel and Hardy Museum is dedicated to the legendary comedy team, Laurel and Hardy. The museum seeks to honor the memory of the iconic duo and teach new generations about how early comedy shaped cinema and American culture. Harlem is the proud hometown of Oliver Hardy and the museum contains plenty of memorabilia and artifacts to peruse as well as a theater where you can watch any of their 106 movies. Admission is free but donations are welcome.
If you are a park enthusiast, Harlem has a variety of parks for you to explore.
Glenn Phillips Memorial Park
Grovetown Trails at Euchee Creek
Goodale Park
Lonnie Morris Sr. Park
Grovetown Veterans Park
Lawn Ace: Harlem's Go-To Lawn Care Provider
After visiting all the glorious parks Harlem has to offer you might be feeling a little green with envy when looking at your yard. Don't worry, the skilled experts at Lawn Ace can make your yard just as stunning as any professionally manicured park.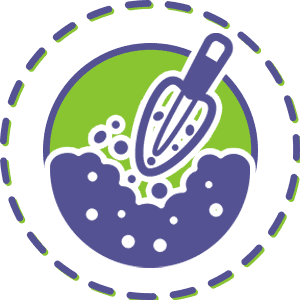 Weeds are a pain in the neck for homeowners. They seem to just keep coming and it's easy to become overwhelmed. With our weed control program we tackle weeds on two fronts; pre-emergent and post-emergent. Pre-emergent applications are applied in the spring and prevent weeds from germinating. Post-emergent attacks weeds that have made it to adulthood and prevents them from going to seed.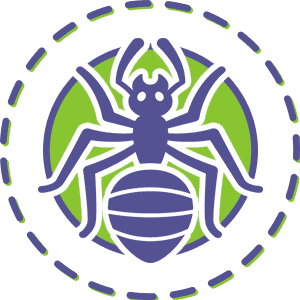 One of the pests we control at Lawn Ace is fire ants. These painful pests are a real problem here in the south as any resident will tell you. Fire ants can become a real problem when they build a nest in your yard. They are an aggressive species and can cause harm to children or pets if left unattended. If you see a fire ant nest in your yard call Lawn Ace immediately.
When you partner with Lawn Ace you can have your choice from three customizable lawn care packages that fit your needs. All packages come with weed control, pre and post-emergent weed control, pest control, and fertilizer applications throughout the year.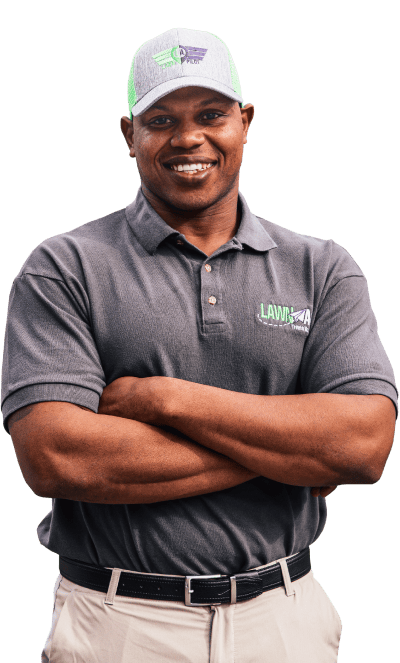 Discover the

LAWN ACE

difference!
Your time, OUR PROMISE - 
Your time is well spent with your family and friends. Let Lawn Ace handle the up keep of your lawn. Living in Georgia and South Carolina gives you the opportunity to enjoy breathtaking landscapes and greenery that is stunning year round. Nature is something to not just explore, but also appreciate.