Many residents choose to nurture their own lawn. Whether it's with weekly mowing, trimming, and weed pulling, the reality is that lawns need much more to promote healthy growth. We have the resources and the highly-trained staff to get the job done. More importantly, we use innovative technology, such as liquid aeration, to beautify your lawn. At Lawn Ace, our No. 1 priority is making sure your lawn is in the best shape possible and our top-tiered monthly programs are designed to do just that.
Enjoy the small town feel with easy access to beautiful green spaces and big city attractions.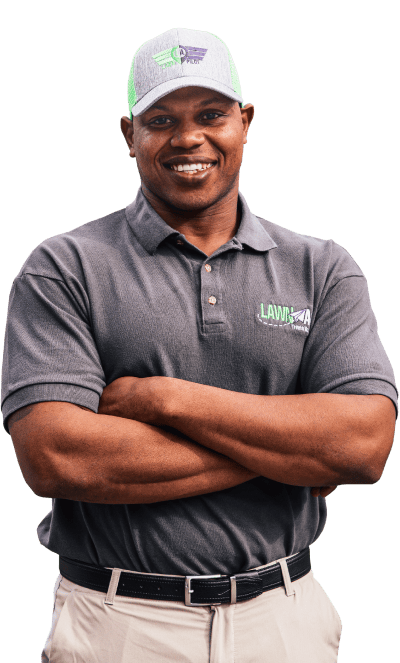 Discover the

LAWN ACE

difference!
Your time, OUR PROMISE - 
Your time is well spent with your family and friends. Let Lawn Ace handle the up keep of your lawn. Living in Georgia and South Carolina gives you the opportunity to enjoy breathtaking landscapes and greenery that is stunning year round. Nature is something to not just explore, but also appreciate.